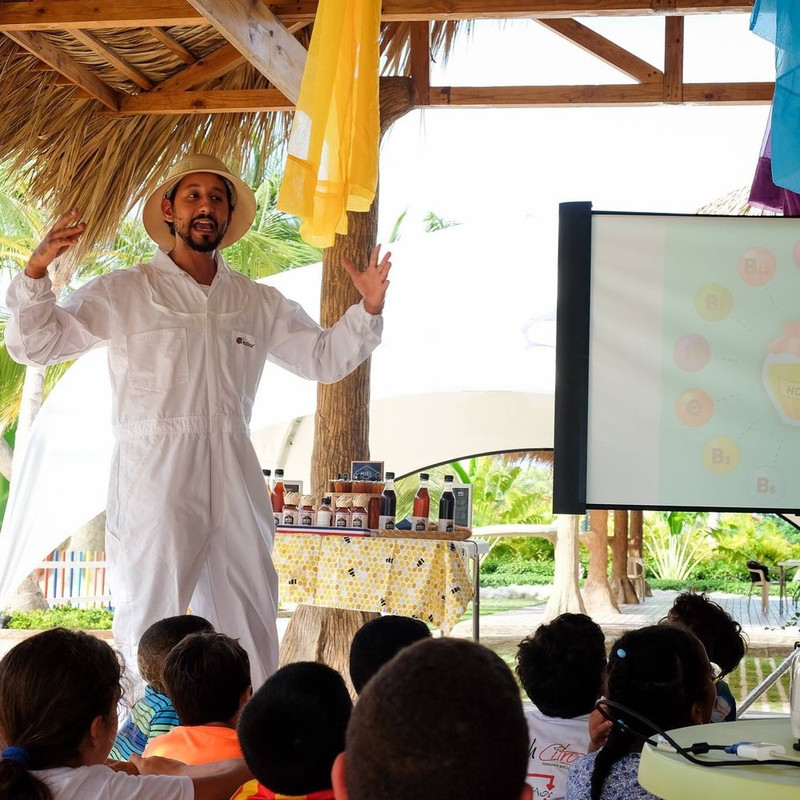 Education
At Little Island Honey, we are committed to helping to educate others and our community. As educators, Little Island Honey takes social and environmental responsibility very seriously. We believe it is our responsibility to help educate our community about the importance of preserving the bees and protecting the planet

We work with schools, companies and other organizations to collaborate and spread the word on how critical bees are to our lives, population, and the world at large. Our CEO and founder, Jonatan, frequently speaks to students across the country. He also works with companies to assist with safe removal of bees and works to relocate hives that are in danger.

We continue to look for ways to impact our community for generations to come! Stay tuned to see our next steps and progress!
---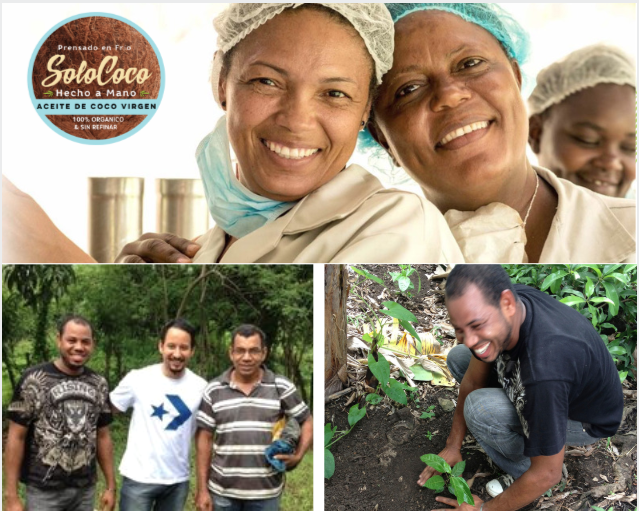 Supporting The Local Economy
Little Island Honey sources our ingredients from local companies whenever possible. This includes, El Chocal, a local company which is run by Dominican women who produce organic cacao. This is one of the best sources for cacao in the world! This is the chocolate used to infuse our RAW honey.

Additionally, we partner with socially responsible companies, like Solo Coco, to support our local community.
---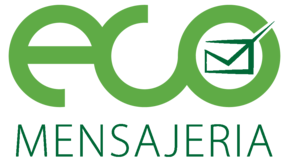 Environmentally Conscious
Little Island Honey partners with local delivery services, like Eco Mensajeria, to deliver products throughout the country. They use electric cars with zero emissions and recycled materials to package and deliver products.